Pakistani and Asian free chat rooms UK based.
Are you looking for fellow Asian people to chat with online, then please try World if Chats Asian and Pakistani chat rooms.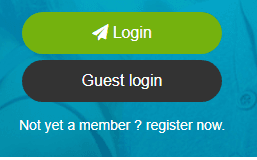 You can register and use our chat rooms for free. There is no payment required to be able to use the rooms, it is the ideal chat zone for people to hang out.
You will need an email address to complete registration to the Pakistani chatroom, the rooms are open to anyone though, men and women, doesn't even matter which country you are from, as we get people from India as well as Pakistan.
We mainly get people from the UK, USA and Canada to be fair, some people from big places like Islamabad, Lahore, Peshawar and Karachi which are big city's in Pakistan.
Pakistani chat room without registration
I remember when I used to go on MSN chat rooms there was always a room called Asian sensations and it was always quite good fun, for people from the UK as it was rare to have this kind of ethnic chat.
It was mainly a Pakistani chat room, but others joined it was just a place for strangers to meet and try to find things in common with each other, in a safe environment.
We will normally be speaking in English but you can use what ever language you prefer in the Pakistani rooms.
If you remember this room then this is the kind of vibe I am searching for, and a room for Asian and Pakistani people from the united kingdom to chat and meet.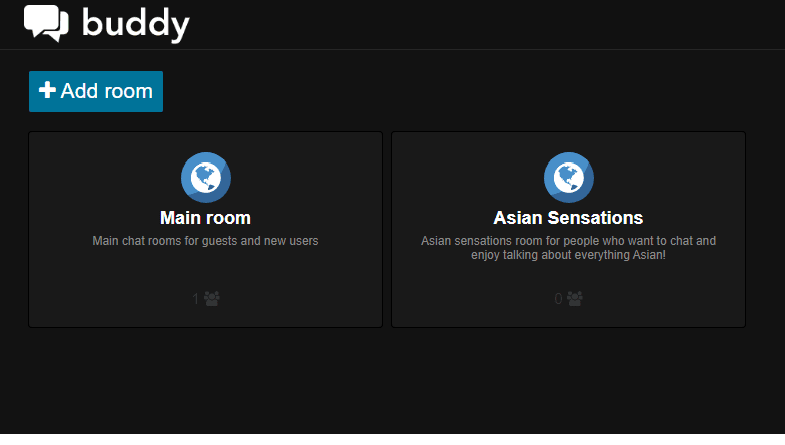 If you enjoy chatting please try our chat website, and share this with your friends so we can make this into one of the biggest communities and online chat.
If you are from Pakistan itself or living in the UK then it's fine, you can speak in English or Urdu. just keep the chat polite and fun.
We do also have an app but you don't need one, you can access the chat room via your browser, either on your px, mobile, or tablet device.
If you are bored online and looking for like-minded Pakistani or Asian men or women to chat with then please login to our chat and select the room from the list.
If you are looking for a group chat room or just a cant room to join, then no need to look any further.
Mobile chat room
Our chat rooms can be used on a desktop PC or a mobile phone or smartphone, it will even remember your login if you keep the window open so you don't have to keep logging in and out of the chat rooms.