Sheffield Wednesday Chat room, SWFC Fans chat, latest news and updates
1. Sheffield Wednesday was founded in 1867, making it one of the oldest professional football clubs in England.
2. The club has won the FA Cup four times, the Football League Cup once, and the Football League First Division once.
3. Sheffield Wednesday currently plays in the Championship, the second tier of English football.
4. The club has an average attendance of 24,000 at home games.
5. Sheffield Wednesday has an estimated fan base of around 1.5 million people.
What is the purpose of the Sheffield Wednesday chat room?
To bring fans together and give them a place to chat have fun, and even moan about the latest goings on, chat rooms give people a place to chat live with fellow fans and supporters, to either chat about the latest's news, transfers or even the latest match results and performances,
So I created the Sheffield Wednesday chat room, or swfc chat for short, obviously this is not an official website just a fans forum type site.
Its probably going to be a long hard season in the championship, i created this chat so people can come and discuss the games and have a debrief and share discussions with other fans, hopefully some fans will support and use the site as well as the team and get my site as well as the team up the league table. We can discuss the latest season ticket prices as well as the ever changing staff as S6, fixtures away and home games.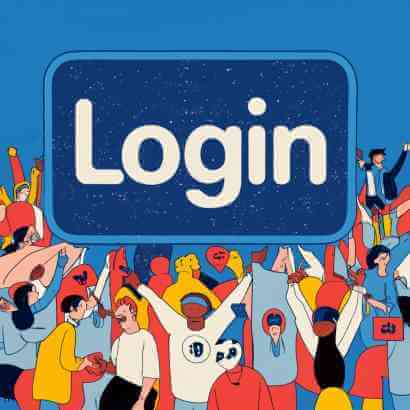 We have a new manager so lets hope he can help propel up towards the premier league
More about Sheffield Wednesday and the pain of it all
If anyone does not know we are a UK-based football club (soccer to Americans) that has the nickname the owls, we have an owl on our crest, we call ourselves the massive because sheff weds are a big club that often fails to deliver, with often poor leadership which compounds our fan base.
Just to let people know, I am the owner of the World of chat site and I am a big football and Sheffield Wednesday fan and have been to Hillsborough lots of times over the years. Since I am from Sheffield too, I would really love to get a chat room going on my site for fellow fans to come and talk about football and the latest goings on at the club,
The last few years of Sheffield Wednesday's tenure under the Mr Chansiri ownership has been a series of highs and lows, with us making the playoffs twice and losing at Wembley. In our quest to get back to the premier league, when things went wrong and our team was relegated to league one, it was not a nice place to be.
There was recently a fans forum too, where the chairmen spoke about the future of the club Sheff. wed after letting Darren Moore leave the club. Maybe people could use our free chat rooms to let people know what is happening at some of the games, or fan's forums..
There are lots of places for owls fans to chat, but most of them are forums or message board sites, where you have to register to post. The main forum is owls talk, which seems to be the place most Wednesday fans hang out or on the Facebook groups, which mainly seems to consist of people arguing about the club situation.
See also
South Yorkshire chat, Sheffield Chat, Football chat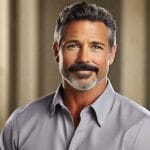 As a seasoned veteran of the online chat world, I have been at the helm of my chat room site for over two decades. My journey began at the dawn of internet communication, and since then, I've dedicated myself to creating a space where conversations flow freely and friendships flourish.
Over the years, I've witnessed the ebb and flow of trends, watched technologies evolve, and have continuously adapted to ensure that my site remains a relevant and welcoming destination for dialogue. My commitment to maintaining an up-to-date and user-friendly platform has been unwavering.