Mobile phone chat rooms.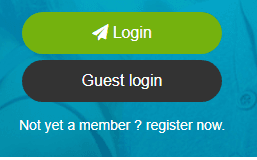 It is possible to video chat with your phone's camera and views other people's webcams with our site, however, you will need to install a different browser if you want to know more about this read down to the end of this page.
With most people having a smartphone these days with access to the internet, it is handy to have a chat room you can access with your mobile phone.
If you find it frustrating to find a site where you can chat using your mobile then you need to look no further, as you can now access our chat rooms at World of chat with your mobile device.
Access to the chat is free, and you don't have to register, you can enter the chat room as a guest if you wish to do so.
However, registration is free and means you can come back with your username and register a password, which will give you access to all rooms, as you can only access limited rooms with a guest account.
if you have interest in how to set up your own chat room or how they work check out this article