Tyne And Wear Chat Rooms – Get all chatted out
Tyne and Wear is a metropolitan county in North East England, situated around the mouths of the rivers Tyne and Wear.
The county is bordered to the north by Northumberland, to the south by County Durham, and to the east by the North Sea.
Tyne and Wear County Council was abolished in 1986, and its metropolitan boroughs are now unitary authorities.
However, the metropolitan county continues to exist in law and as a geographic frame of reference.
The county has a population of 1.4 million.
The metropolitan boroughs of Newcastle upon Tyne, Gateshead, North Tyneside, South Tyneside, and Sunderland form the core of the Tyne and Wear conurbation, which had a population of 1,128,000 in 2001.
What are Tyne and Wear chatrooms?
There are many Tyne and Wear chat rooms available online, each with its own unique purpose and focus. Some chat rooms are geared towards general discussion and conversation, while others may be more specific, such as those devoted to discussing particular topics or interests. Whatever the purpose of the chat room, there is likely to be a Tyne and Wear chat room to suit everyone's needs, we are a free UK based website, and unlike most websites we have local chats.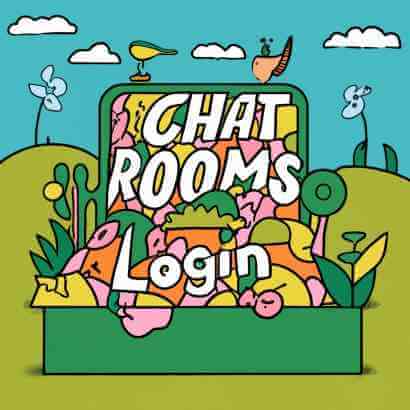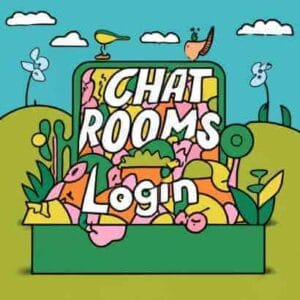 Newcastle does have a big university so check out our university chat rooms also, and introduce yourself on the forums
Chatting online is a great way to meet new people, our site is free and while it is not a dating website, it is possible to meet fellow singles on our page, or at least give you the chance to search for a chat partner.
Users can create a profile, where they can upload some basic information and a photo if you wish, to help other users learn more about you.
What are the benefits of using Tyneside groups?
There are many benefits to using Tyne chat rooms. They provide a great way to meet new people and make new friends. They also provide an opportunity to learn about new cultures and meet people from all over the world. Additionally, chat rooms can be a great way to stay connected with old friends and family members.
The most popular city in the County of Tyne and Wear is Newcastle which has a massive football team we have created some footy chat rooms for people to talk about football please explore them.
More about Newcastle and Tyneside county
The citizens of Tyne and Wear, an area in the Northeast of England, have welcomed the digital age with open arms. The growth of the web and computer engineering has encouraged people to converse and type on a wide variety of online forums. From interactive forums that build up an online community to vibrant social media platforms, the inhabitants highly value exchanging remarks, giving notifications on their profiles and engaging in active conversations. The area has unquestionably become a centre for digital communication, which makes it a prime location for those who favour online societies and the potential of virtual interaction.
Newcastle is a big area in the North east of the United Kingdom, it is famous for lots of things like their accent and their massive football culture, Any and Dec are also both from Newcastle.
It has popular areas like South Shields Whitley Bay, Hebburn, Jarrow, Boldon, Colliery, Cleadon, Felling and Rowlands.
Other Adjacent counties.
Northumberland chat, Durham chat.
Areas and cities of Tyne and Wear
Tyne and Wear is a metropolitan county in the North East of England, situated on the banks of the River Tyne. Some of the main areas and cities in Tyne and Wear include:
Newcastle upon Tyne: the largest city in Tyne and Wear, known for its rich history, bustling nightlife, and iconic bridges over the River Tyne.
Gateshead: a town located on the southern bank of the River Tyne, known for its modern architecture, cultural attractions, and vibrant music and arts scenes.
Sunderland: a coastal city known for its shipbuilding history, maritime heritage, and beautiful beaches.
South Tyneside: a coastal area known for its scenic coastline, historic attractions, and vibrant cultural scene.
North Tyneside: a coastal area located to the north of Newcastle, known for its scenic coastline, historic landmarks, and charming villages.
Washington: a town located in the metropolitan borough of Sunderland, known for its historic sites and scenic parks.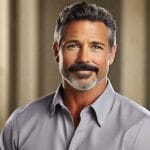 As a seasoned veteran of the online chat world, I have been at the helm of my chat room site for over two decades. My journey began at the dawn of internet communication, and since then, I've dedicated myself to creating a space where conversations flow freely and friendships flourish.
Over the years, I've witnessed the ebb and flow of trends, watched technologies evolve, and have continuously adapted to ensure that my site remains a relevant and welcoming destination for dialogue. My commitment to maintaining an up-to-date and user-friendly platform has been unwavering.