Uk university student and college chat rooms
If you are from the UK studying and doing a course at university and looking to meet fellow UK students, then please try our university and college students chat rooms.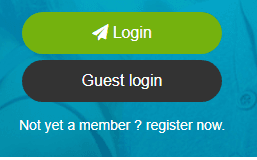 You may also be from outside the UK from another country living on campus and be looking to chat with fellow students and meet friends , foreign students traveling to the UK to attend college or university for a degree is very common.
So if you want to chat with students around the world for free, or looking for a UCAS chat room, please join our rooms, maybe you need
Where can I chat with students?
Unfortunately is often quite hard to get guidance or help before you travel to the UK to take your place in college or university, there is support but often it's over the phone or email, which can be hard if you do not know much English. 
Many people have questions about fees, funding, the course itself, clearing moving to a new country or into student accommodation, you can meet fellow chatters and students World of Chat.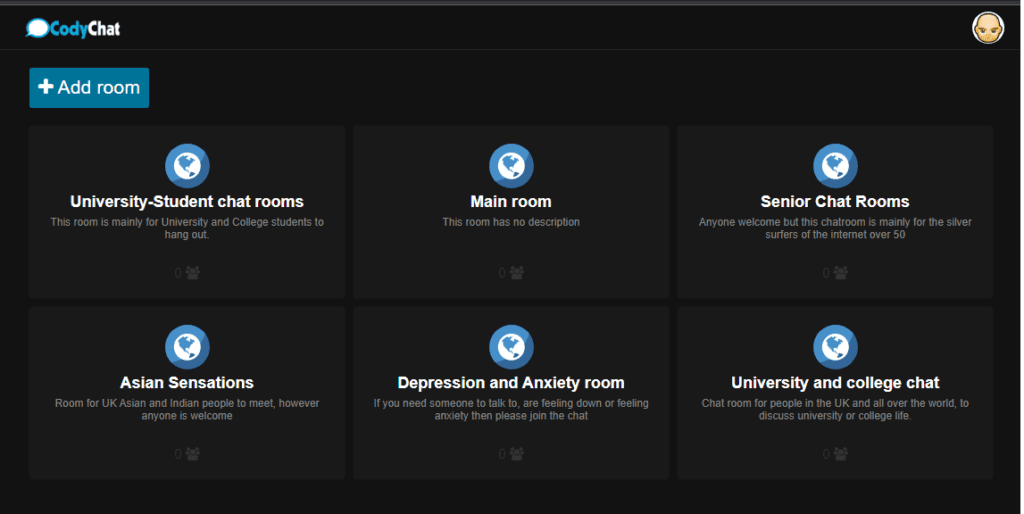 I myself went to university myself so would have appreciated speaking to fellow pupils, beforehand and getting to know what students do and how they cope with student life.
Foreign students are welcome in the chat
This room is for people outside the UK too if you are from a foreign university or even from the USA at a US uni, please feel free to join the chat room and share your experiences.
Moving to the UK can be stressful especially when you first get here, or are planning to enroll, you may even find people who go to the university you plan to go to, speak with them and learn from them.
So can give you some inside information about the university or even meet you and help you when you eventually make it to the UK.
Where do college and university students usually chat online?
There are lots of places to find people usually places like Twitter and Facebook have groups and lots of users.
Studentroom.co.uk is – Is a well-known forum where a lot of students hang out and chat, but it is a forum and does not have a live chat room.
Unibuddy is also something you can use.
Unibuddy is a website and app that can help you connect with student ambassadors, they can help people make connections with other students and support especially foreign students.
We have lots of famous universities in the UK Cambridge and Oxford are the more famous, but Sheffield and Bristol's university is also very popular, plus the Scottish university outside England, like Glasgow and Edinburgh, are very popular.
Imperial College London and UCL (university college london) are also two of the biggest.
What is the most fun university in UK?
These are normally big university's offering lots of courses
Here is a list of the top 5
Manchester Metropolitan University, Manchester.
University of Leeds, Leeds.
Newcastle University, Newcastle.
Nottingham Trent University, Nottingham.
Liverpool John Moores University, Liverpool.