Customise your Cody Chat with Addons, Themes & Login Pages
Here are some of the stores that have Cody chat addons, this is just a list I've compiled I don't know how to install them or anything, but there does not seem to be a list compiled of these Cody stores and developers, have a browse some of them will give you some great ideas for your own websites:
Black Corsair store Cody Addons – Lots of Add Ons with a stripe payment being one I would be interested to use myself.


blackmask.codychat.store – Lots of cool themes here, don't need to register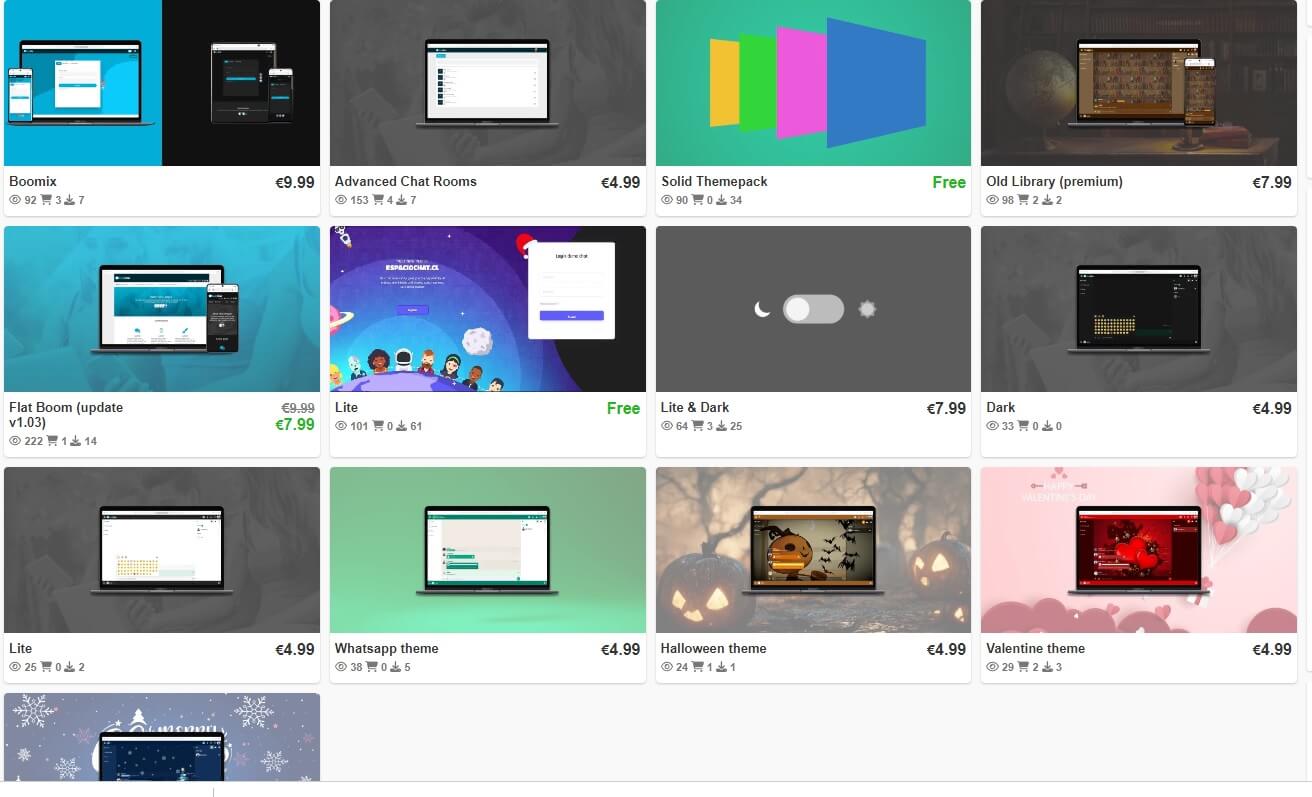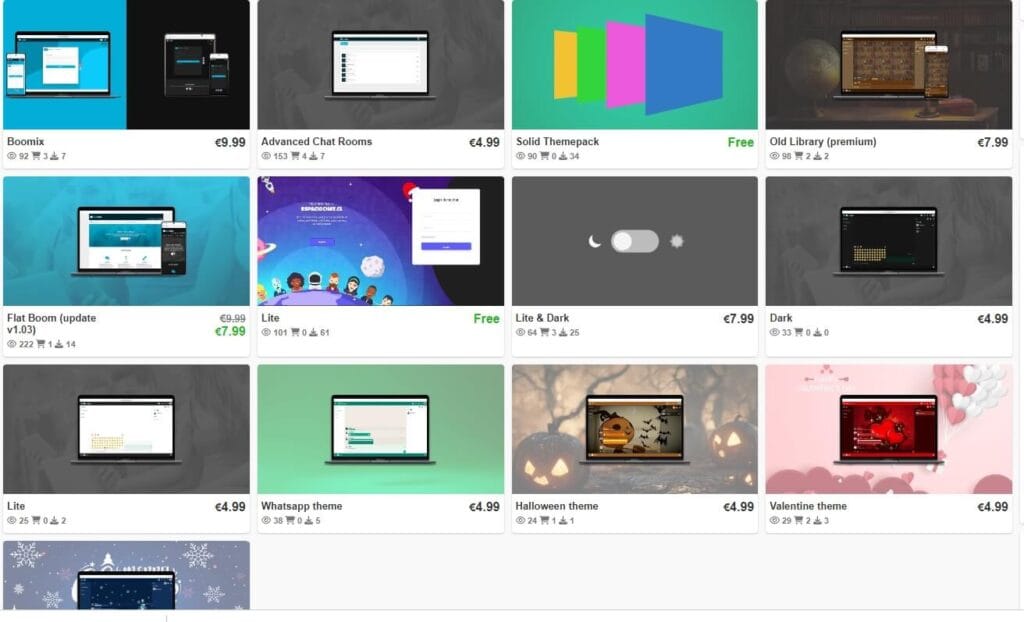 https://codytalk.com – This site has some pretty cool add-ons, it has a proper addons store and there are a few good themes, there is an add on where you can see latest cricket scores, and news addon, and Cloudflare add to to help with Ddos attacks and a cool achievement add on. you will have to register to get access.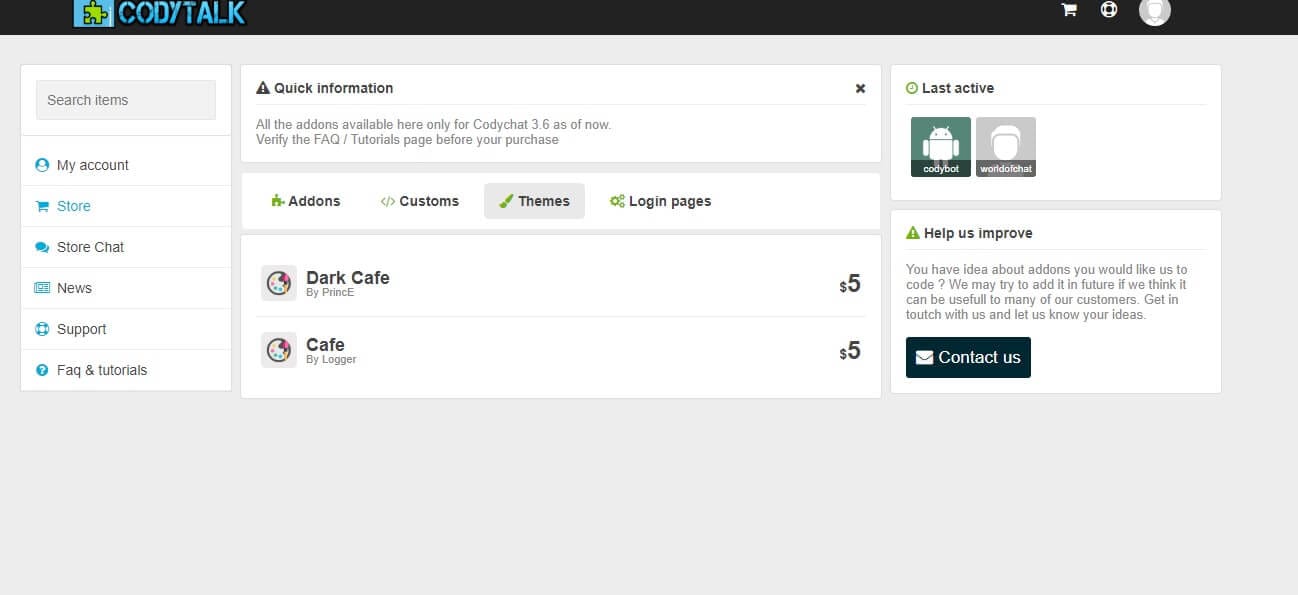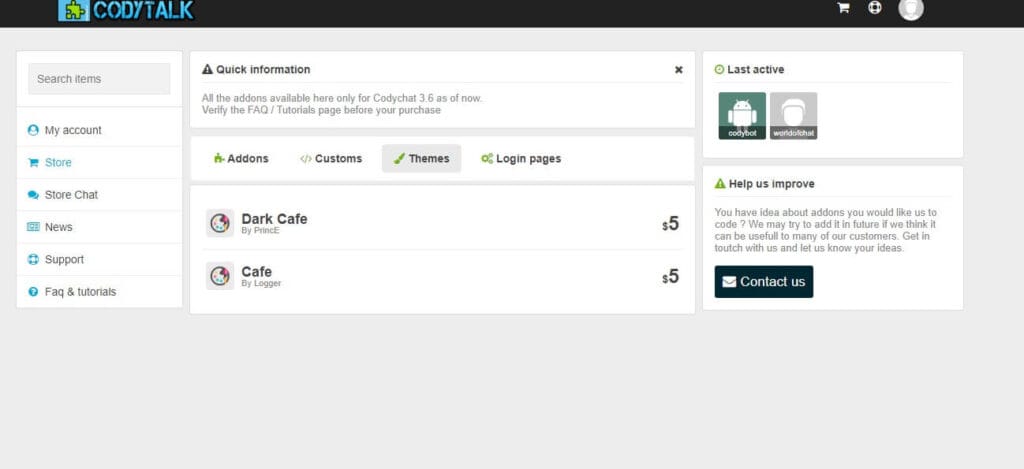 If you want your link adding to this page with some Codychat addons please email me at [email protected] if you give me a link back you will be moved further up the list 🙂
You can find the original download for the software Cody chat from Boomcoding here and my review of the software here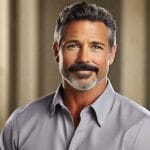 As a seasoned veteran of the online chat world, I have been at the helm of my chat room site for over two decades. My journey began at the dawn of internet communication, and since then, I've dedicated myself to creating a space where conversations flow freely and friendships flourish.
Over the years, I've witnessed the ebb and flow of trends, watched technologies evolve, and have continuously adapted to ensure that my site remains a relevant and welcoming destination for dialogue. My commitment to maintaining an up-to-date and user-friendly platform has been unwavering.