Best chat room software for websites in 2022.
Are you looking for the best chat room software for your website or blog, then this post will help you move into 2022. The name you are looking for is Cody chat!
Having run World of Chat for over 10 years many bits of software have come and gone 123 flash chat was the best chat software of an era but went bust and google has withdrawn flash support, so this has been the final nail in the coffin.
Do not buy 123 Flash chat it is dead and full of security issues, you can check our my post about this on previous blogs.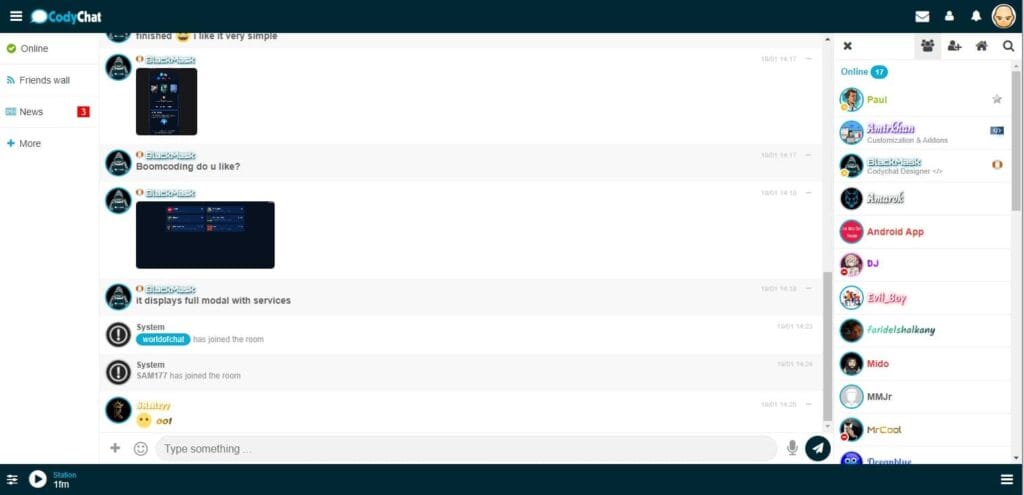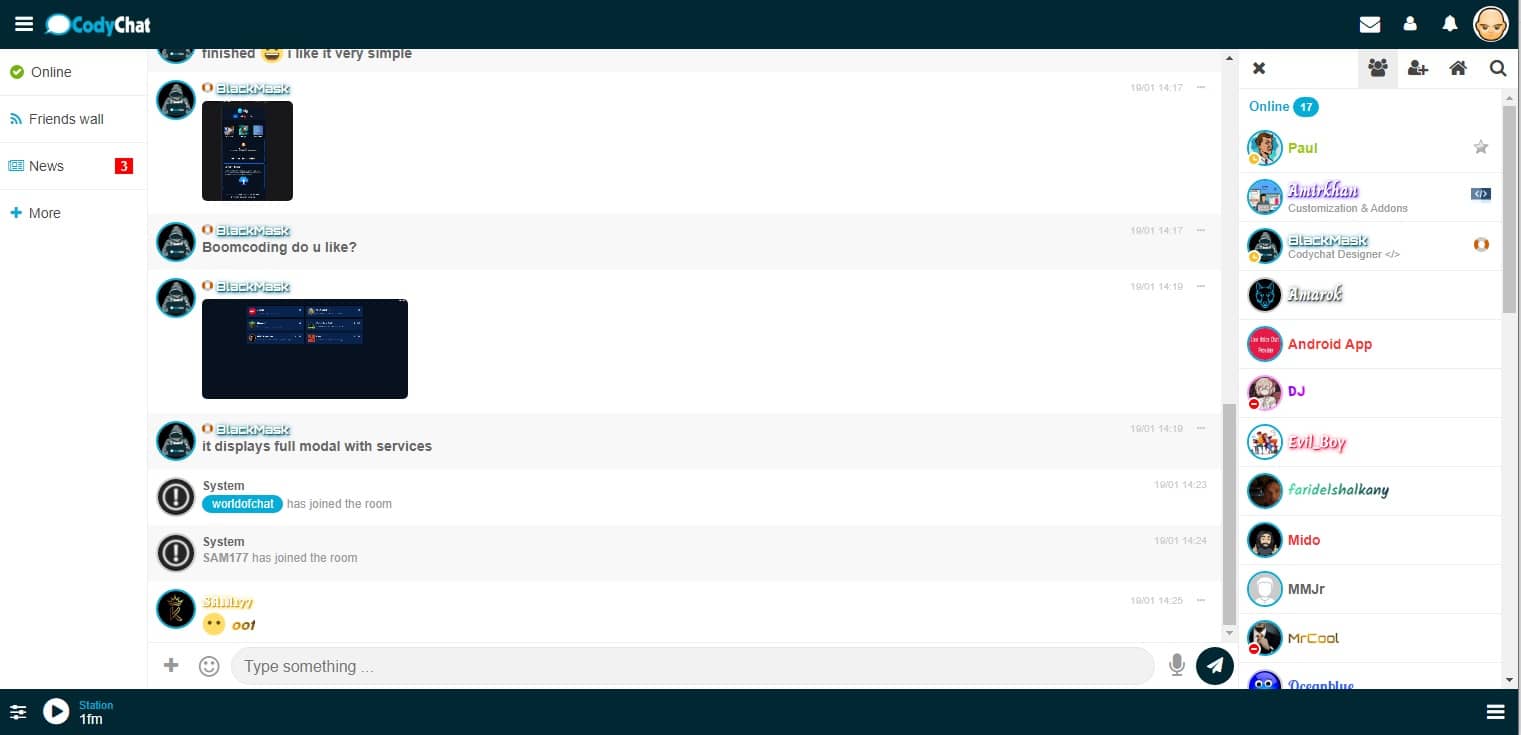 Cody chat is the best chat room software around going into 2022 I only discovered it by accident, I had seen it on many websites but didn't know the name of it so couldn't find what it was called.
I noticed 321 chat and chat Avenue have moved their chat rooms onto Cody chat previously, it also appears on many other websites too now.
There is a good reason for this and it's because basically, it's the best software out there.
I cannot even think of any competitors, people are just not building this kind of software anymore, as chat rooms are not as popular as they used to be
The few competitors there are out there all come with monthly fees, all of which are overpriced for what you get, with fees difficult to justify.
Why the best chat room software
It's mainly because it is very mobile friendly and pretty easy to use and it's priced competitively, with no monthly fees you do have to get your own VPS but this is only a minor cost.
You can integrate it into your cms like WordPress and other platforms with their website bridges.
The chat is pretty easy to use, it's easy to navigate around the chat view profiles and private chat with people.
It also has a very powerful admin section that you can alter and change settings with, like theme layout and system settings.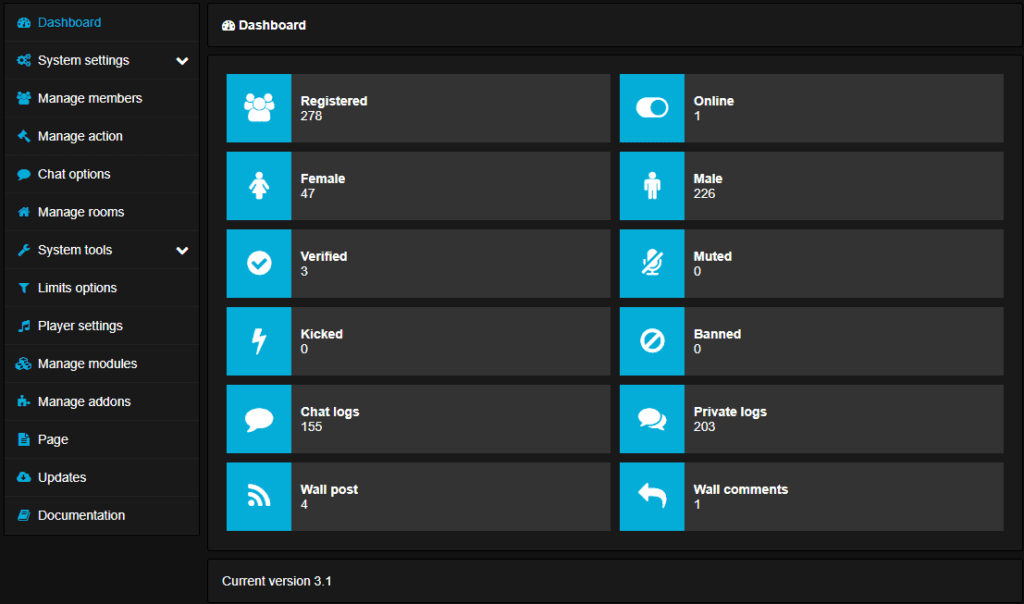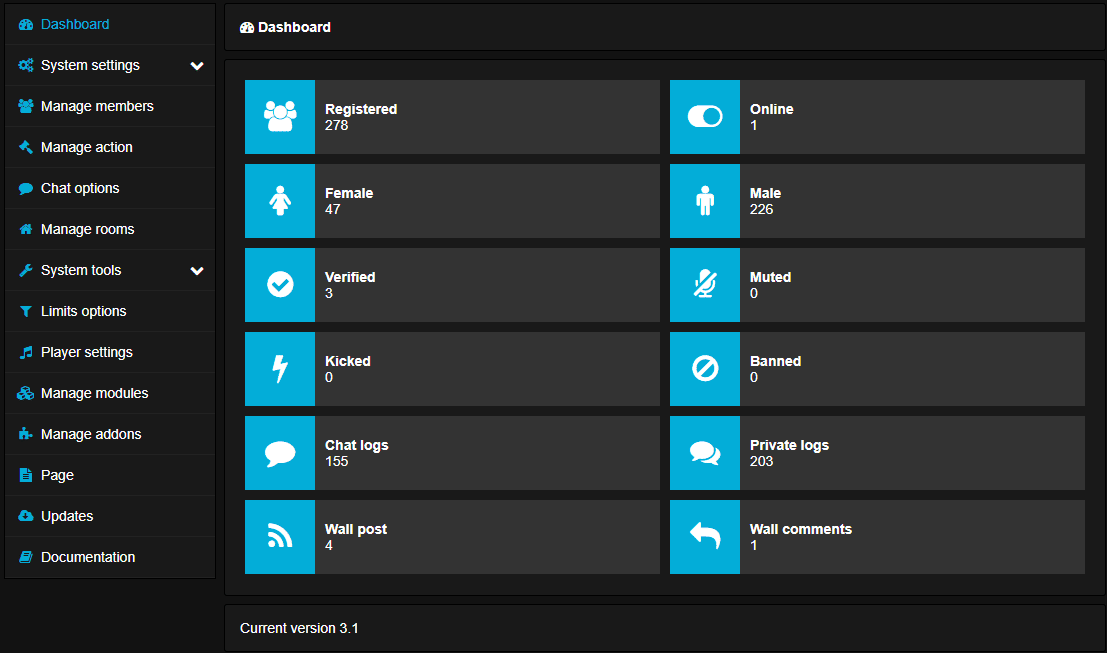 Other bits of software are so poorly designed or don't have decent profile layouts it's hard to use them
You can customize your chat!
Not only is it a great bit of software out of the box you can also customize it, with developers jumping on board and creating their own plugins and Cody chat addons
This makes it very powerful, as there is a webcam ass on enabling people to add this feature to the chat.
You can buy the software from https://boomcoding.com/store/ it is currently priced a $49 at the time I write this blog.
There is also a store chat room you can enter here this is where lots of the Cody chat rooms developers hang out, so join the chat if you want to speak to them.
Obviously, you can check out our chat room too which are using Cody chat https://chat.worldofchat.co.uk/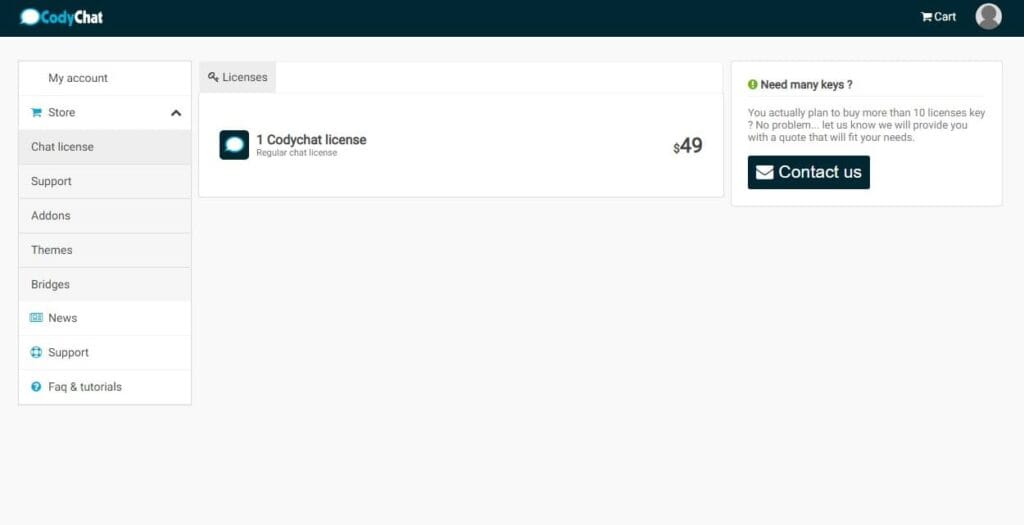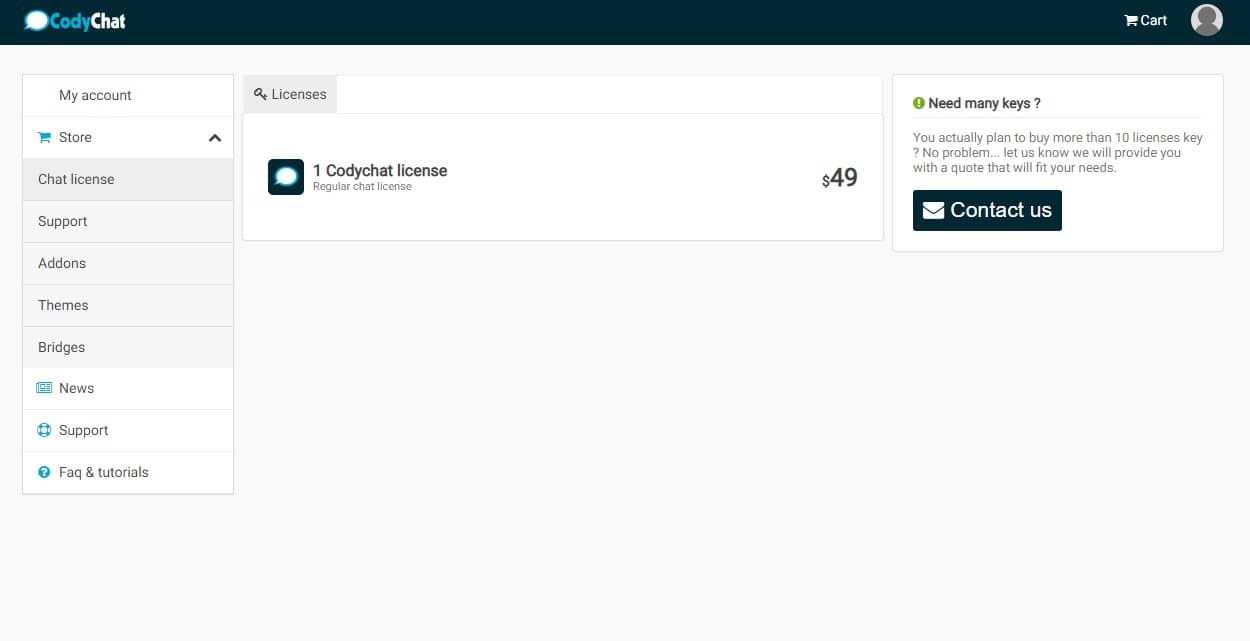 Pros
It's affordable,
Easy to install and get started
Reliable and good user experience
Cons
You need a VPS it doesn't work on shared hosting
The instructions are functional but ok
The support is ok but only by email
It's hard to embed into pages currently 
If you know of any other good chat room software please forward it to me and ill add it to this page after I've tested it to worldofchat@hotmail.co.uk and ill reply
Woc