Best chat room software for your websites
If you are looking for the best chat room software for your online website or blog, then this post will help you move into 2023. Whether you're aiming to meet new people or build a networking platform, the name you are looking for is Cody chat! This online site mimics the dynamics of chatroulette or omegle, allowing users to talk to strangers and create connections.
Having run World of Chat for over 10 years many bits of software have come and gone 123 flash chat was the best chat software of an era but went bust and google has withdrawn flash support, so this has been the final nail in the coffin.
Chatroom software is fairly scarce these days, with many chat sites closing down. Many website owners don't see the need for integrating a chat feature. However, there is indeed a demand for platforms where adults can chat and meet like on Omegle or Chatroulette. Most software seems to cater to businesses for live chat support, which hindered my search for new applications suitable for casual interaction.
Do not buy 123 Flash chat it is dead and full of security issues, you can check our my post about this on previous blogs, if your here and don't know what a chat room is then I suggest you read here.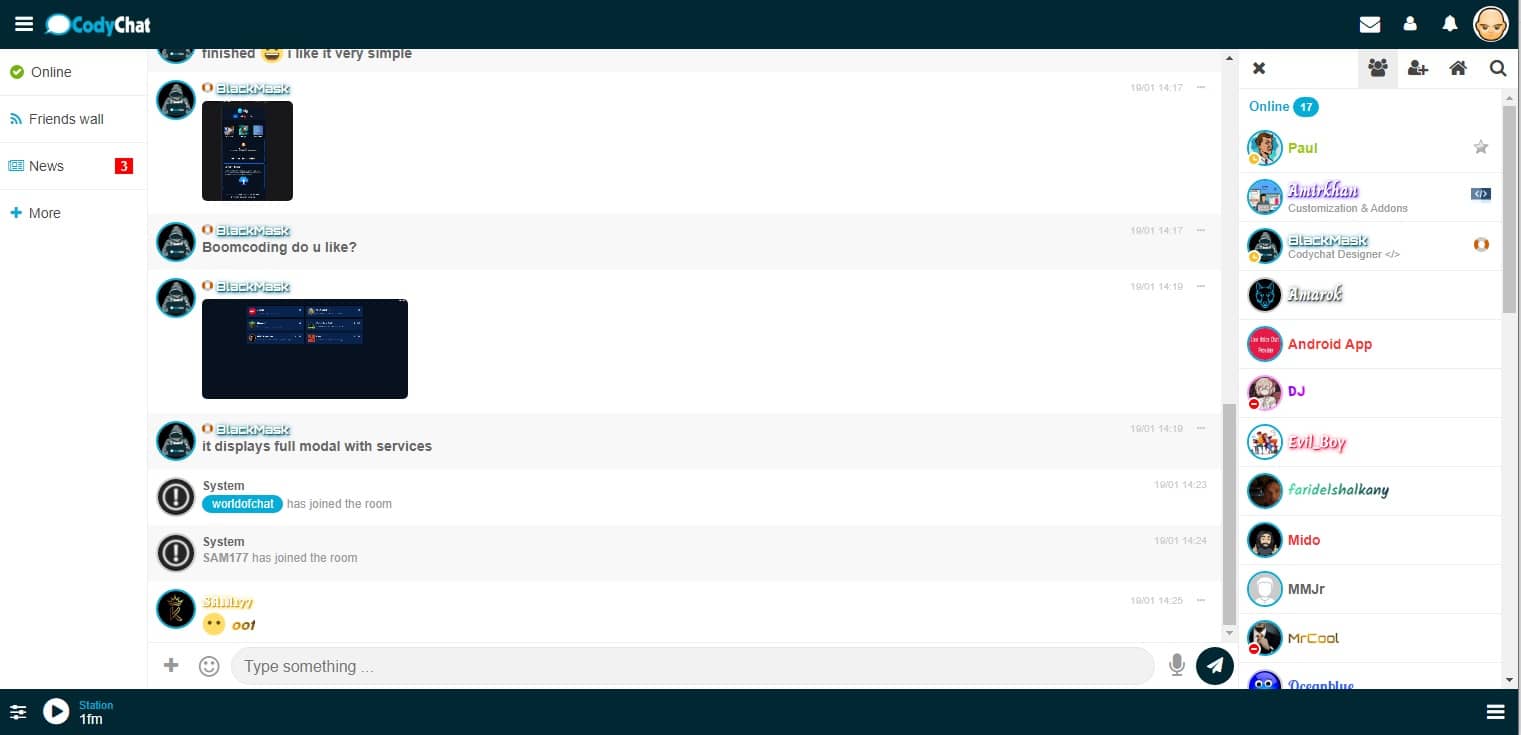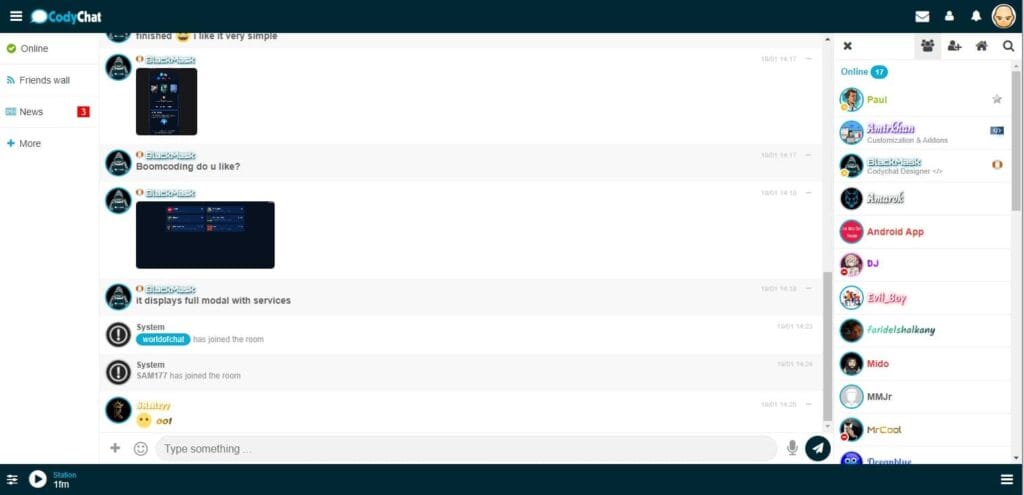 Cody chat, an efficient messenger tool, emerged as the top chat room software heading into 2022-2023 and beyond. I discovered it fortuitously, having noticed it on several websites, but was unable to identify it without a name.
I noticed 321 chat and chat Avenue have moved their chat rooms onto Cody chat previously, it also appears on many other websites too now.
There is a good reason for this and it's because basically, it's the best software out there.
I cannot even think of any competitors, people are just not building this kind of software anymore, as chat rooms are not as popular as they used to be
The few competitors there are out there all come with monthly fees, all of which are overpriced for what you get, with fees difficult to justify, there are some solutions for WordPress users but they mainly seem to be like chat solutions for small business owners, and used for customer and sales support.
The chat also has a messenger feel with you being able to minimise the windows of the chat widget, and is similar to some social networking messengers, or dating sites that help people meet.
Why the best chat room software
Your website visitors will love this software, often the interface on chat services these days are clunky and slow, this software is easy to use and has great user experience, they will be sending and receiving messages within seconds of being online
It's mainly because it is very mobile friendly and pretty easy to use and it's priced competitively, with no monthly fees you do have to get your own VPS but this is only a minor cost.
You can integrate it into your cms like WordPress and other platforms with their website bridges, which makes it very flexible.
You can add it to your anonymous chat website, or you could even just setup a small chat room for friends and family.
The chat is pretty easy to use, it's easy to navigate around the chat view profiles and private chat with people.
It also has a very powerful admin section that you can alter and change settings with, like theme layout and system settings.
It is more of an old School chat look though its not like the social media apps we have today with their polished graphics.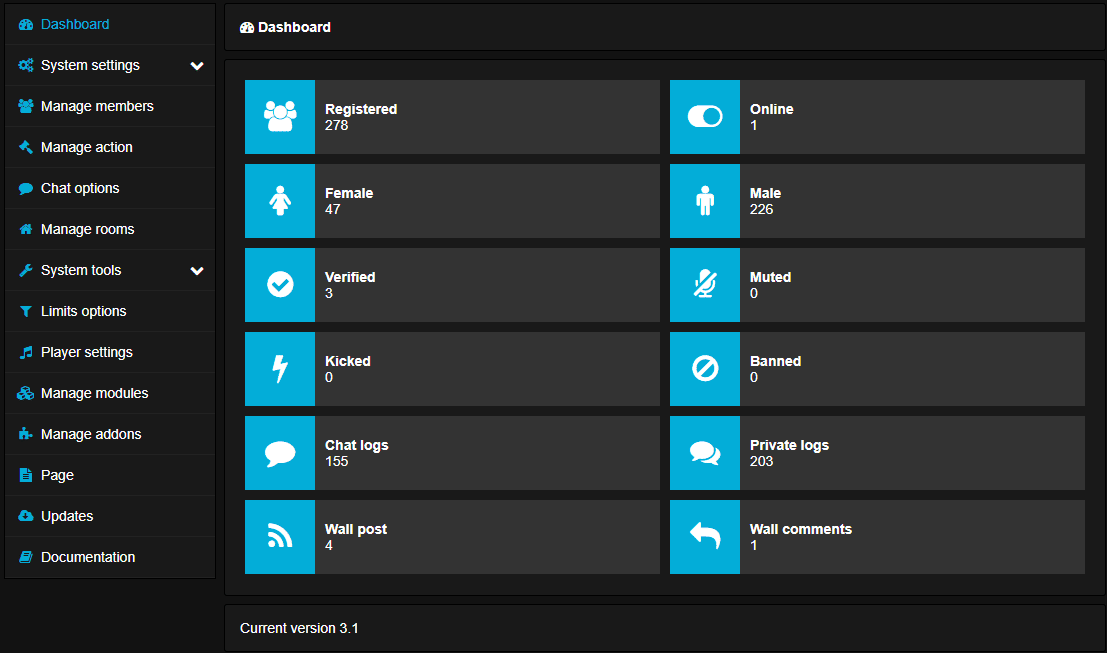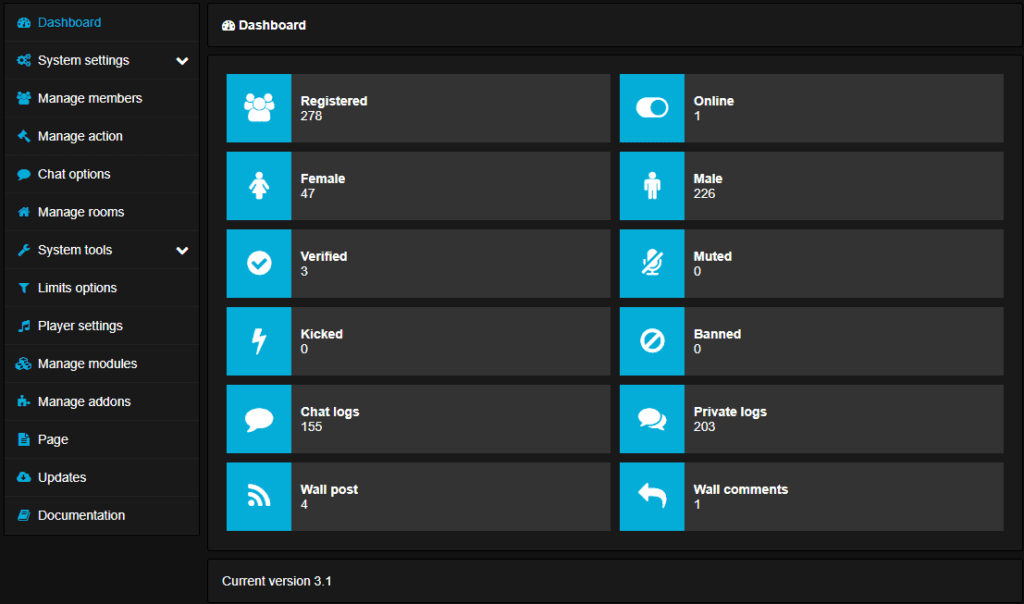 Other bits of software are so poorly designed or don't have decent profile layouts it's hard to use them
How easy is it to install?
Overall, it's straightforward. There's a bit of a learning curve when it comes to mastering user management, but beyond that, it's a breeze to configure. This endeavour was quite tricky and random. I was expecting a free range of options for integration into the platform, but sadly there is no code provided to help you integrate the chat into a web page or your website. For example, there is no WordPress Plugin or any app, but I just set the chat to open on the full screen. I did embed it on a page, but it does not always display how I wanted, so I incorporated a voice option and added a full screen button that takes the users to the chat room URL.
How easy is the software to configure?
Everything is pretty straight forward you will need some practice to master how to manage users, but other than that it is very easy to configure with not too many options.
How easy is it to integrate into your website?
The main features of the messaging platform are simple things, like it being easy to use on smartphones and mobiles. Most older chatroom software was designed with desktop customers in mind, so it was hard to use on smaller screens like phones. Often, I find it difficult to move between different conversations or messages, but Cody chat is designed for phones and excels in facilitating smooth conversations.
How easy is it to use?
It depends on what you are trying to use. Generally speaking, the easier something is to use, the more intuitive it is. Intuitive user interfaces are designed to make it easy for people to use a product or service without having to think too much about how to do it. The more intuitive a user interface is, the more likely it is to be easy to use. For example, a smartphone or tablet is designed to be easy to use.
How secure is the chat room software?
The security of any chat room software depends on a variety of factors, including the type of encryption used, the type of authentication methods employed, and the overall security measures taken by the software provider. Encryption is a key factor in determining the security of a chat room. Encryption is the process of scrambling data so that it can only be read by the intended recipient. The most secu
What are the main features of the chatroom software?
It also supports multiple users with ease, there is no slowing down along with a user-friendly interface and easy integrations, making it effortless for everyone to connect.
Here are a few of the features listed
There is a reporting feature where users can report abuse
Set your status to away
Multiple rooms or channels as many as you like
Ability to have multiple conversations without getting confused
Smileys, emoticons and font sizes
Friends wall and news page
View edit profile
Add people to your friends list (have to be registered)
Guests chat to allow strangers to chat anonymous
Change avatar image
Get likes and comments on your friends wall.
Chatbots integration to help moderate the rooms.
Full admin section and options.
It's very straightforward to use. The admin area is simple to manage too. There does not need to be a download of an app or anything of the sort. There is an admin area that gives you the tools to maintain a healthy conversation environment by banning disruptive people all from your browser, even on your phone. Remember, it's just text chat though, you can get video chat and audio chat, but this requires some careful customisation.
How easy is it to use for chatting?
Yes, with the installation of a modern browser, you can use this platform for your chats. There is no need for a flash player, and you don't have to install anything extra. You will need a touchscreen mobile, though, to be able to engage in messaging and to send them to the room effectively. You can even share images from your device.
Is it compatible with all devices phones and desktop?
Yes if you can install an up to date browser you can use this for your chats, there is no flash player needed and you don't have to install anything, you will need a touch screen mobile mobile though to be able to type messages and send them to the room, to be able to click on profiles and see any messages and send and receive your own, you can send images too from your phone.
How easy is it to get help and support?
Pretty easy just go to their website listed below, there is an option to pay for support which is $20 for 3 months, there is also a store chat button that will take you to a chat room full of people who use and know how to fix issues with this chat service, also people who do modification work to the application, however you can email them and they do reply quickly so the customer service is pretty good.
How much does it cost ?
You can buy the software from https://boomcoding.com/store/ it is currently priced a $49 at the time I write this blog, so the pricing is not an issue, support costs extra but its only a small fee.
There is a list of customisations and integrations on this page for Cody chat addons and the websites that provide them, so you're free to explore more options:
List of customisation and plugins providers websites available for Cody chat.
There is a list of customisations here on this page for Cody chat addons and the websites that provide them:
Overall
These addons undeniably add power to the platform. For example, there is a webcam add-on enabling people to add this feature to the chat, fostering more direct conversation.
Not only is it a great bit of software out of the box you can also customize it, with developers jumping on board and creating their own plugins and Cody chat addons
This makes it very powerful, as there is a webcam ass on enabling people to add this feature to the chat.
There is also a store chat room you can enter here this is where lots of the Cody chat rooms developers hang out, so join the chat if you want to speak to them.
Obviously, you can check out our chat room too which are using Cody chat https://chat.worldofchat.co.uk/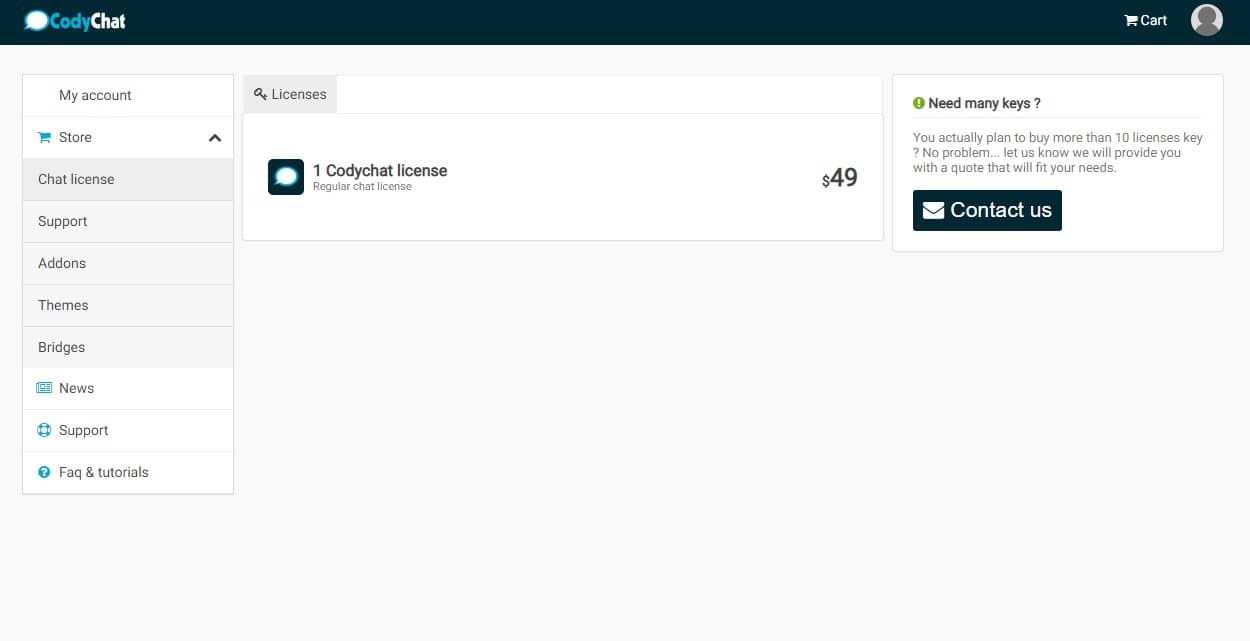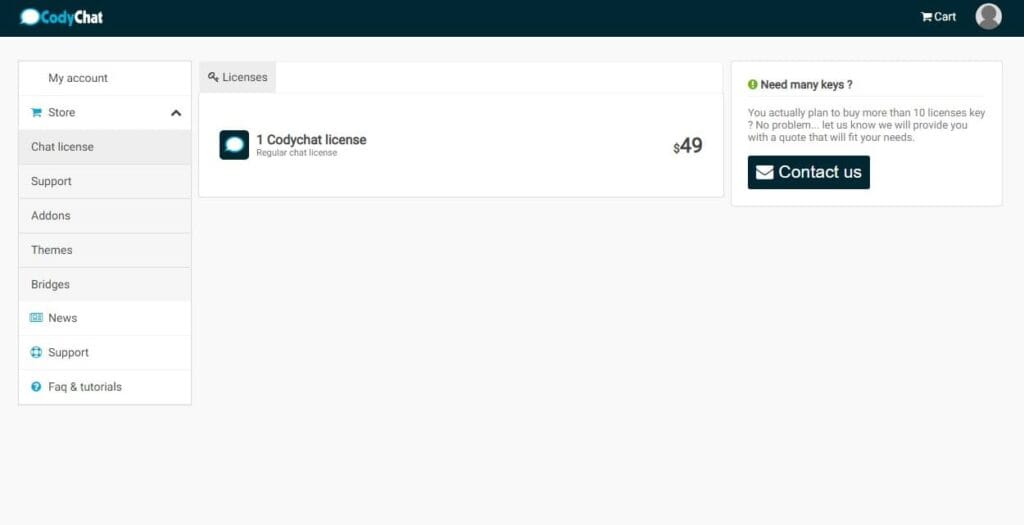 Pros
It's affordable,
Easy to install and get started
Reliable and good user experience
Cons
You need a VPS it doesn't work on shared hosting
The instructions are functional but ok
The support is ok but only by email
It's hard to embed into pages currently
If you know of any other good chat room software please forward it to me and ill add it to this page after I've tested it to [email protected] and ill reply
If you want to read more about the future of chat software you can find out more here
Woc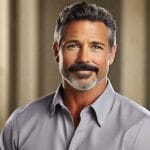 As a seasoned veteran of the online chat world, I have been at the helm of my chat room site for over two decades. My journey began at the dawn of internet communication, and since then, I've dedicated myself to creating a space where conversations flow freely and friendships flourish.
Over the years, I've witnessed the ebb and flow of trends, watched technologies evolve, and have continuously adapted to ensure that my site remains a relevant and welcoming destination for dialogue. My commitment to maintaining an up-to-date and user-friendly platform has been unwavering.