Chatterbox UK: Your Friendly Online Chat Community for Safe and Fun UK Chatting, Forums
So, back in the day, there weren't really many good local sites for people in the UK that offered free chatrooms. If you wanted to talk, gossip, or engage with others online, there were not many UK options for locals.
Stepping on the way back machine website, UK chatterbox was quite the hub in the early 2000s and was indeed the largest UK chat site on the web. It used irc chat, and this social platform was crammed with chatters. All this occurred after the closure of Microsoft chat, now just a memory in the annals of chat room history.
In 2018, a rebirth! UK chatterbox returned as Chatterbox UK – so while the site may not be new, it certainly carries on a longstanding tradition.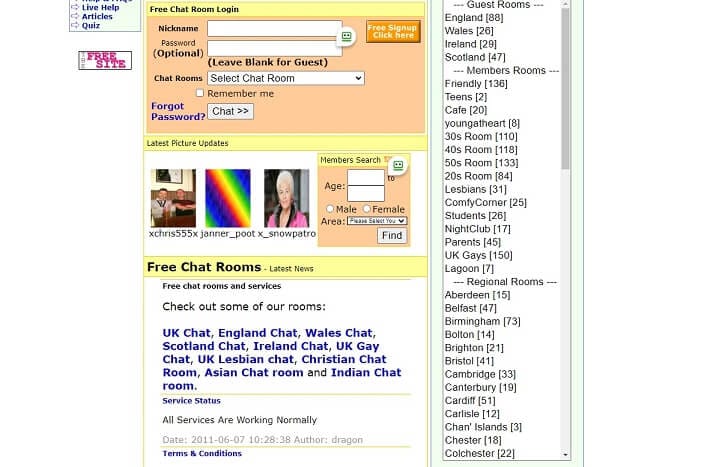 Unfortunately, monetizing irc sites, especially through programs like Adsense, is a challenge, leading to its sudden disappearance, which left the community questioning. However, it seems the owner went on to new projects.
Running a site like this isn't a money-making endeavor. The owner was undoubtedly financing the site out of his pocket, with no financial rewards, a tad disheartening but practically a labor of love!
The charm of UK chatterbox remains that anyone could set up a chat website without any vetting or safety checks. It was truly a free web community.
Some UK Chatterbox History
There were some pretty unique things about UK chatterbox in that the owner set up this site for £50 in around 2003 and did a few media interviews where he said anyone could set up a chat website, there is no vetting to see if anyone was a criminal or any kind of safety checks at all.
Was the old UK Chatterbox any good ?
No, it was too clicky, if you were new on the site you were not welcome, which when you are trying to grow a site is a problem.
Other than Microsoft chat, which has been discarded into chat room history, it was pretty hard to make local chat rooms work, as you need a lot of users, getting lots of users on your website at one time is very hard especially on a consistent basis.
However, one day, people woke up and the site disappeared more or less over night. There was an announcement saying it would return at one point but never did.

What is a Chatterbox UK or UK chatters?
A new domain rose from the ashes since the old domain remained with the former owner. This reincarnation bears a slightly different name.
On this renewed site, you can create a profile, add friends, and post pictures and statuses. It carries more of a Facebook vibe. It also has an integrated chat room where you can login and engage in social messaging.
For newcomers, the ambiance can, unfortunately, feel similar to the old site with its same cliquish nature.
The Different Chatterbox UK Features
The site has more of a Facebook feel to it, you can create a profile and add friends and post pictures and your status, it also has an inbuild chat room into the site, where you can login, i went in a few times to test it, it seemed to work ok.
Is it any good ?
Nope, it's exactly the same as the old site. If you are new, no one speaks to you, it's pretty much the same people on the same site with the same clicks. 
For those interested in local connections, we've added local chat rooms to our platform, aiming to invite more people to meet others in their area. For additional safe and free chatting experiences, you can check out our reviews of Chatiw and the website chat avenue.
But it does have more users than World of Chats chat room and the site is better than the old site and has more features.
My McAfee virus software flagged as site as suspicious
The site is also flagged as suspicious by McAfee security, which in my few visits to the site I did notice some popups that looks like the site had been infected with malware or a virus, but I was swiftly ejected from the room for mentioning this, I feel I probably wont return or be missed.
We have added some Local chat rooms to our site in the hope of letting more local people meet other people living in the same area, you can also check our my other reviews of Chatiw and the website chat avenue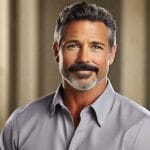 As a seasoned veteran of the online chat world, I have been at the helm of my chat room site for over two decades. My journey began at the dawn of internet communication, and since then, I've dedicated myself to creating a space where conversations flow freely and friendships flourish.
Over the years, I've witnessed the ebb and flow of trends, watched technologies evolve, and have continuously adapted to ensure that my site remains a relevant and welcoming destination for dialogue. My commitment to maintaining an up-to-date and user-friendly platform has been unwavering.